US eases restrictions on Iranian diplomats' movements in New York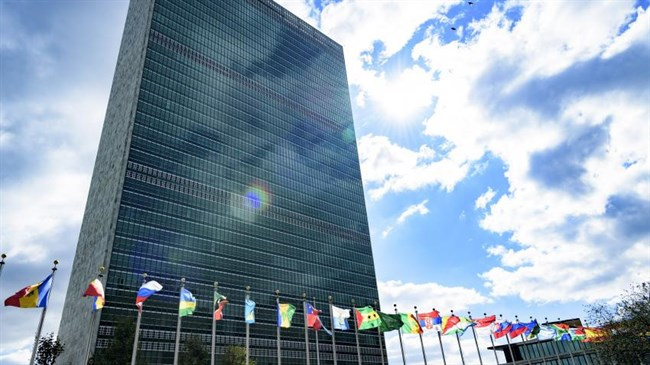 "The idea here is to take steps to remove unnecessary obstacles to multilateral diplomacy by amending the restrictions on domestic travel. Those had been extremely restrictive," a State Department official told reporters, according to AFP.
As part of his maximum pressure campaign on Iran, Trump in 2019 barred Iranian diplomats from all but a few blocks around the United Nations and their mission.
The State Department said that Iranian diplomats would still be subject to restrictions on diplomats applied to nations with poor relations with the United States, such as North Korea, who need authorization to go beyond a 25-mile (40-kilometer) radius from Midtown Manhattan.
The United Nations General Assembly in a resolution in December 2019 called on the US, the host of its headquarters, to lift restrictions on Iranian diplomats, according to Press TV.
The resolution was proposed by Cyprus on behalf of Canada, Bulgaria, Costa Rica and Ivory Coast, and approved by consensus without being put to a vote.
The UNGA resolution "urges the host country to remove all remaining travel restrictions imposed by it on staff of certain missions and staff members of the secretariat of certain nationalities," the resolution reads.
In September 2019, the US even rejected a request by Iran's Foreign Minister Mohammad Javad Zarif to visit Iranian Ambassador to the United Nations Majid Takht-Ravanchi, who was being treated for cancer in a hospital in New York.
Travel restrictions targeting Iran's top diplomat were also imposed on other Iranian diplomats and their families in New York.
The measure, described as "basically inhuman" by Zarif, was part of a growing list of measures adopted by the former US administration in a bid impose "maximum pressure" on Tehran.
Source: Iran Daily