Tehran's newspapers on Sunday 15th of Mordad 1396; August 6th, 2017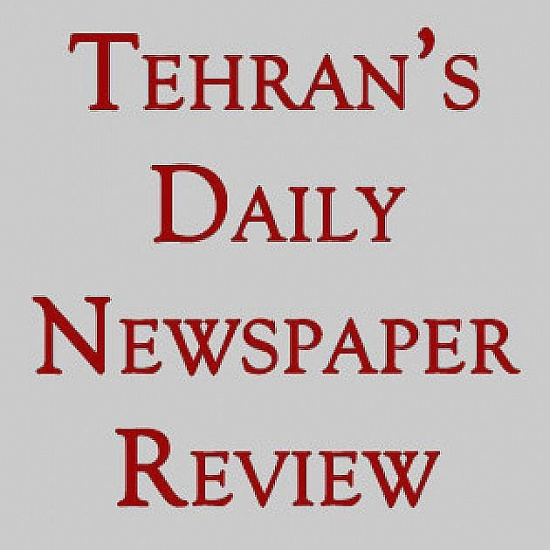 Sunday, 15th of Mordad – August 6th, 2017
HEADLINES OF IRAN'S MORNING PAPERS
KAYHAN
-Netanyahu, one step closer to prison
Netanyahu's former chief of staff is ready to testify in court about the suspicious actions of Israel's Prime Minister and his financial corruption.
-Nasrallah: Arsal liberation due to Iran's supports
The General Secretary of Hezbollah has stressed that their numerous victories in the fight against terrorists are due to Iran's support and not the United Nations.
IRAN
-Rouhani: Freedom, security, peace and progress are our plans
In his address at his inauguration ceremony, President Rouhani stressed that Iran will not initiate violation of the JCPOA but it will not remain silent against continuing US non-actions regarding the nuclear deal.
-Iran, Russia to speed up agreements' implementation
In his meeting with Iran's Defense Minister, the Special Envoy of the Russian government talked about regional and international issues and both parties stressed acceleration of the implementation of bilateral agreements.