Tehran's newspapers on Monday 16th of Mordad 1396; August 7th, 2017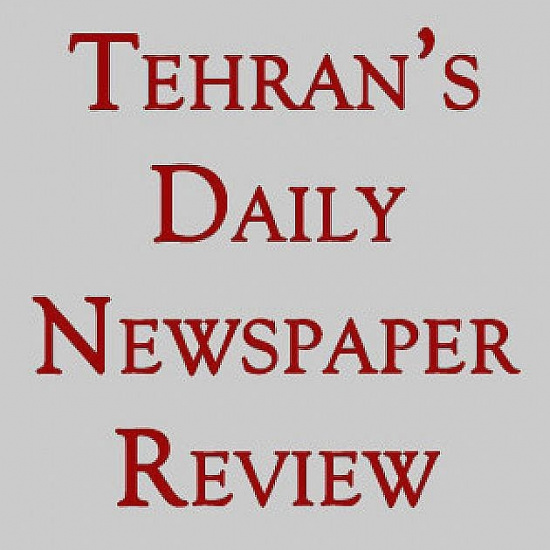 Monday, 16th of Mordad – August 7th, 2017
HEADLINES OF IRAN'S MORNING PAPERS
KAYHAN
-Bashar remains in power
After six years of fighting in Syria to remove Bashar Assad, Saudi Arabia has stated that he will remain in power and his removal is impossible.
-Six US officers killed in Afghanistan
In fighting between US forces and the Taliban, six US officers were killed in eastern Afghanistan.
IRAN
-Rouhani's diplomatic meetings
Following his inauguration ceremonies, President Rouhani met several foreign dignitaries and diplomats who had come to Iran to attend this ceremony.
-Iran continues support of Syria
In his meeting with the Syrian Prime Minister, the Secretary of Iran's National Security Council stressed that Iran will continue its support of Syria.