Tehran's newspapers on Wednesday 18th of Mordad 1396; August 9th, 2017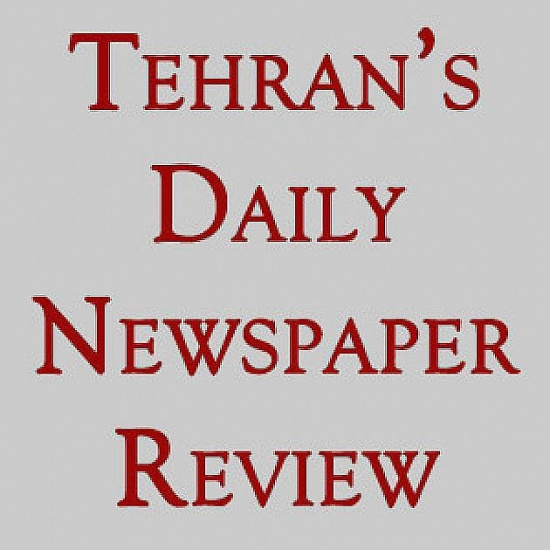 Wednesday, 18th of Mordad – August 9th, 2017
HEADLINES OF IRAN'S MORNING PAPERS
KAYHAN
-Joint US-ISIS operation kills 40 people
In a joint operation, US military officers along with Takfiri terrorists attacked popular mobilization forces along the Iraq-Syria border killing 40 of their members.
-Netanyahu's wife charged with corruption
Israel's Prosecutor General has officially filed charges against Netanyahu's wife for using public budget for personal purposes.
IRAN
-New page in Iran-Hamas relations
In a statement released recently, Hamas stressed that, following the visit made by a high-ranking Hamas delegation to Iran, a new page in relations with Iran has been opened.
-CNN: Iran's drone near US jetfighter
Based on a reliable source, CNN has claimed that an Iranian drone created trouble for a US jetfighter which intended to land on an aircraft carrier.