Tehran's newspapers on Thursday 9th of Shahrivar 1396; August 31st, 2017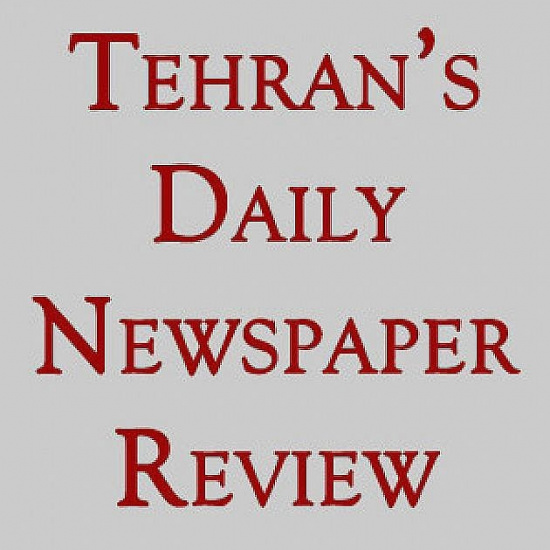 Thursday, 9th of Shahrivar – August 31st, 2017
HEADLINES OF IRAN'S MORNING PAPERS
KAYHAN
-Merkel: Assad stronger than expected
Along with other politicians of the world, German Chancellor Merkel also stressed that Bashar Assad was stronger than they expected.
-Pakistan distances itself from US
Islamabad officials have refused to accept US demands due to Trump's recent statements and created trouble for Washington's regional policies.
IRAN
-Kim Jong Un: We will continue missile launch
One day after North Korea's recent missile launch, it was revealed that one part of this missile had been dropped near an important US military base near Japan.
-Turkey's mortar launch against Syria
Following a mortar strike by Turkey against a city in the northwestern part of Syria, ten people were wounded.