Tehran's newspapers on Saturday 11th of Shahrivar 1396; September 2nd, 2017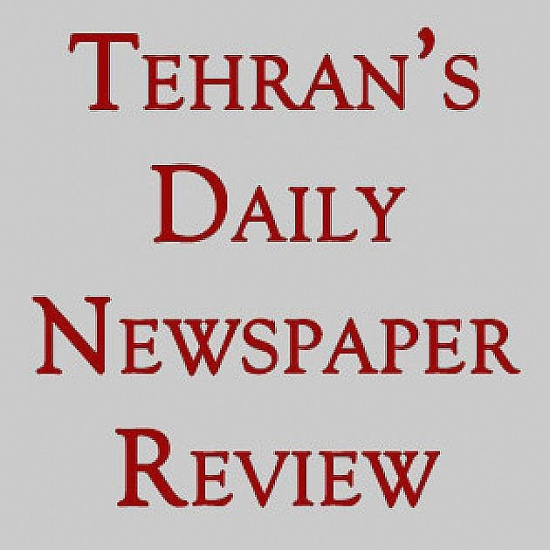 Saturday, 11th of Shahrivar – September 2nd, 2017
HEADLINES OF IRAN'S MORNING PAPERS
KAYHAN
-Nasrallah: We will cut hands of any aggressor
The Secretary General of Hezbollah has stated that they will cut the hand of anyone who intends to invade Lebanon's territories.
-One Yemeni child killed every 5 minutes
In a shocking report published in the New York Times, the author speaks about the killing of civilians in Yemen by Saudi Arabia, stating that US and Britain are allies of Saudi Arabia in the war crimes against a poor Arab state.
IRAN
-Supreme Leader: Defending Palestine is Islamic Ummah's responsibility
In a message addressing the Hajj pilgrims, the Supreme Leader of Iran stressed that defending and saving Palestine is the responsibility of the Islamic Ummah.
-IAEA: Iran committed to JCPOA
In its eighth report, the International Atomic Energy Agency stressed that Iran has fulfilled its commitments in the implementation of the JCPOA.