Tehran's newspapers on Sunday 16th of Mehr 1396; October 8th, 2017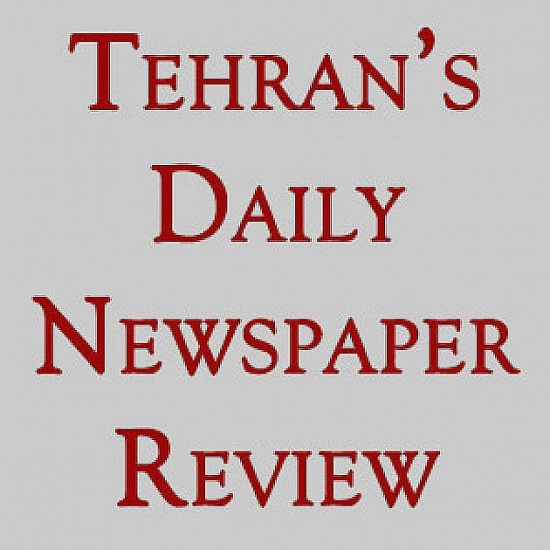 Sunday, 16th of Mehr – October 8th, 2017
HEADLINES OF IRAN'S MORNING PAPERS
KAYHAN
-Surprise attack against Saudi Arabia
In its latest reaction to Saudi strikes against Yemeni cities, Yemen's army stated that Saudi Arabia must await surprise attacks deep inside its country.
-Fight against terrorists, fight against Israel
In his recent remarks, Syria's Defense Minister stressed that the present fight against Takfiri terrorists is the continuation of the October 1973 war against Israel.
IRAN
-US decision to leave JCPOA may lead to Iran's exit
In his interview with al-Jazeera, FM Zarif stated that in case of JCPOA violation by the US, Iran could leave this agreement.
-Iran's defense programs not negotiable
The Spokesman of Iran's Foreign Ministry stressed that Iran has repeatedly stressed that its defense programs are not negotiable.