Tehran's newspapers on Thursday 25th of Aban 1396; November 16th, 2017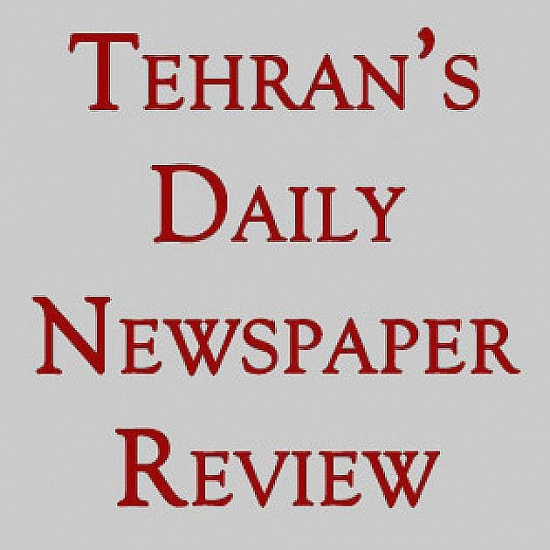 Thursday, 25th of Aban – November 16th, 2017
HEADLINES OF IRAN'S MORNING PAPERS
KAYHAN
-'Threats closer to our borders'
While pointing to developments in the region which will damage this regime, the Israeli Army's Commander-in-Chief stated that threats are moving closer and closer to this country.
-Lebanon's deadline for Hariri return
While stressing that the situation of the resigned Lebanese Prime Minister in Saudi Arabia is vague, Lebanon's Foreign Minister warned that if Hariri does not return to his country by Sunday, he will refer the matter to the international community.
IRAN
-Presence of Iranian forces in Syria legal
The Russian Foreign Minister stated in his latest remarks that the presence of Iranian forces in Syria is legitimate and legal and they should not leave Syria.
-UN demands immediate lifting of Yemen blockade
While stressing that the Yemen blockade by the Saudi coalition prevents accessibility of humanitarian aids, the UN Commissioner for Refugee affairs has demanded the immediate lifting of this blockade.