Tehran's newspapers on Saturday 27th of Aban 1396; November 18th, 2017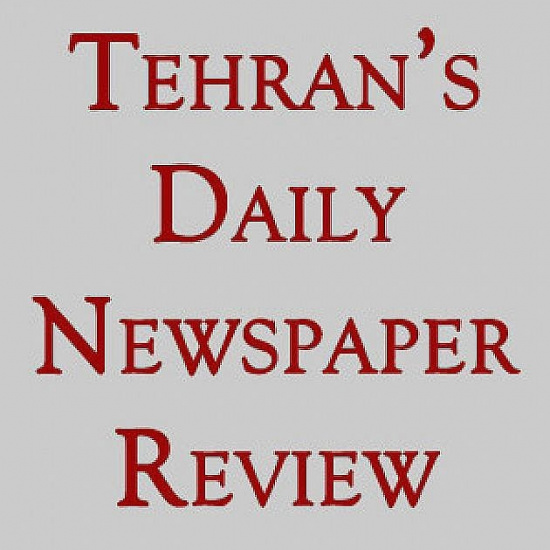 Saturday, 27th of Aban – November 18th, 2017
HEADLINES OF IRAN'S MORNING PAPERS
KAYHAN
-End of ISIS in Iraq
Following the liberation of the city of Rawa which was the last city under ISIS occupation, Iraq's Interior Minister officially announced the end of ISIS in Iraq.
-No hostility between Israel and Saudi Arabia
In an interview with a Saudi media outlet, the Israeli Army's Commander in Chief stressed that there has never been a day of hostility between Israel and Saudi Arabia because there are many common interests.
IRAN
-Britain pays its debts of 450 million pounds
The Government of Britain is committed to paying its 450 million pound debt for a contract signed between Tehran and London before the Islamic Revolution.
-Foreign Ministry responds to France's position
Iran's Foreign Ministry Spokesman responded to the position taken by the French Foreign Minister regarding Iran's missile program.