Tehran's newspapers on Wednesday 8th of Azar 1396; November 29th, 2017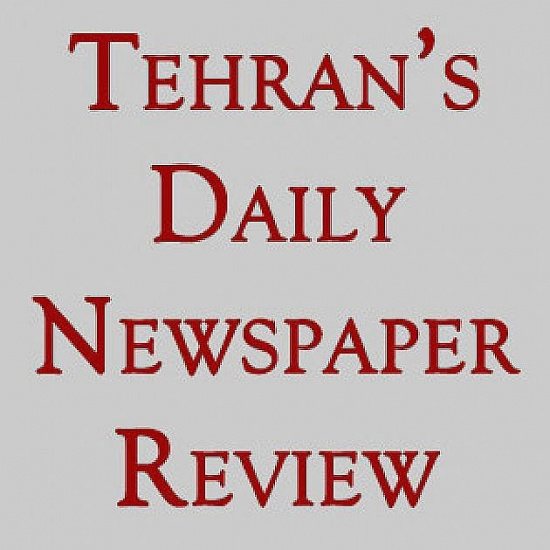 Wednesday, 8th of Azar – November 29th, 2017
HEADLINES OF IRAN'S MORNING PAPERS
KAYHAN
-'We pursue Nasrallah assassination'
The Zionist regime is among a few regimes which have no concern for stating its terrorist nature from official tribunes and this time the head of the Israel's Army news division openly said that this regime seeks the assassination of Seyyed Hassan Nasrallah.
-Bloody clashes in Afghanistan
Elements of the Taliban and ISIS have had bloody clashes during the past 48 hours.
IRAN
-Rouhani's 100-day report
In his 100-day report, President Rouhani stressed that Iran pursues constructive relations with the world and resolution of regional issues through dialogue and negotiations.
-North Korea missile shakes Japan and South Korea
North Korea launched a ballistic missile which could reach deep inside the US and shook Japan and South Korea.