Tehran's newspapers on Saturday 11th of Azar 1396; December 2nd, 2017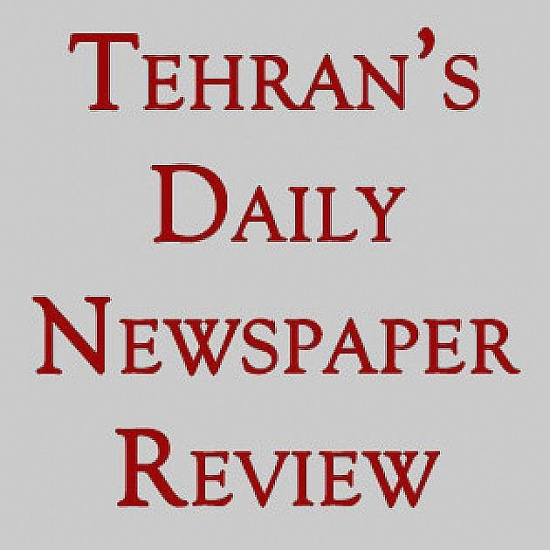 Saturday, 11th of Azar – December 2nd, 2017
HEADLINES OF IRAN'S MORNING PAPERS
KAYHAN
-Muslim population growth in Europe
The result of a study published in the German magazine Der Spiegel indicates that the number of Muslims in Germany and Europe is growing and this trend will continue in the future.
-13 Yemen provinces grapple with diphtheria
Following the spread of cholera in Yemen caused by Saudi strikes, the World Health Organization reports that diphtheria is now present in 13 Yemeni provinces.
IRAN
-Mogherini: JCPOA, EU's security priority
In her meeting with FM Zarif, the EU Foreign Policy Chief stressed that EU member states have warned Trump that the JCPOA is a security priority for them.
-Norooz registered in UN calendar
After lengthy intensive negotiations and great efforts by Iran, Norooz is now registered in the calendar of the United Nations as an international day.