Tehran's newspapers on Monday 13th of Azar 1396; December 4th, 2017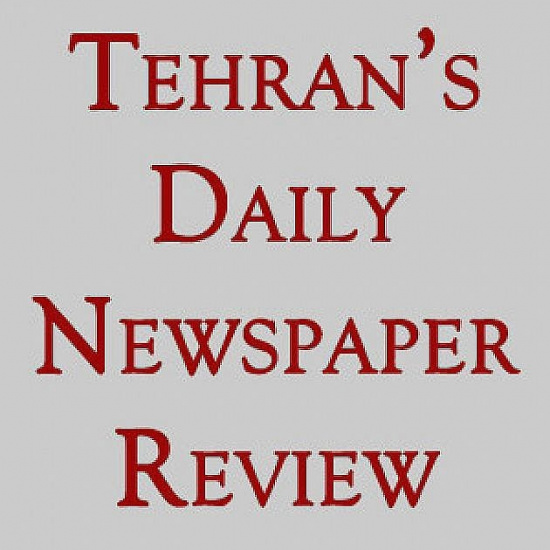 Monday, 13th of Azar – December 4th, 2017
HEADLINES OF IRAN'S MORNING PAPERS
KAYHAN
-Israelis protest against Netanyahu's corruption
At least 20000 people protested in the streets of Tel Aviv against the corruption of Netanyahu, the Prime Minister of Israel.
-Palestinian Resistance's reaction to US embassy transfer
Hamas has warned against the transfer of the US embassy to Jerusalem stating that this measure would create fire which would engulf the Zionists themselves.
IRAN
-Ansarullah missile attack against UAE
At the same time when there were reports of Ansarullah's victory over the latest Saudi-UAE plot to recapture San'a, a cruise missile was launched against Abu Dhabi's 30 billion dollars worth of atomic installations which were supposed to open by the end of 2017.
-Zarif to participate in Caspian Sea states conference
Foreign Minister Zarif is to attend the Conference of Foreign Ministers of five Caspian Sea states to discuss the legal regime convention and other related issues.