Tehran's newspapers on Tuesday 19th of Dey 1396; January 9th, 2018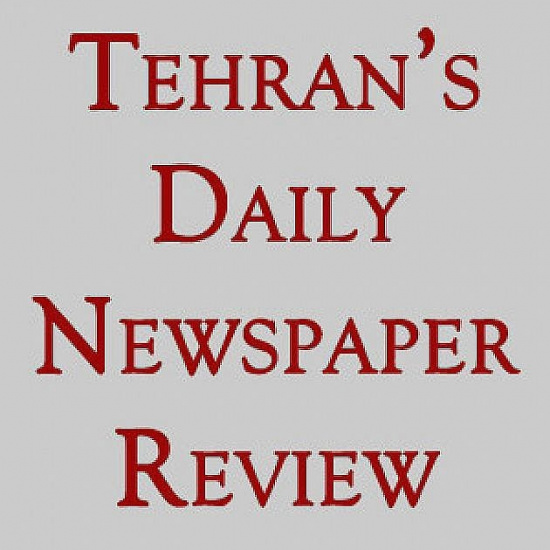 Tuesday, 19th of Dey – January 9th, 2018
HEADLINES OF IRAN'S MORNING PAPERS
KAYHAN
-Iraq's army against Hashd al-Shaabi
The Iraqi Prime Minister has stated that certain groups in Iraq have made efforts to provoke the army against Hashd al-Shaabi, but they failed.
-Armed clashes in Riyadh
There are reports according to some Saudi sources that in armed clashes in Riyadh, three princes and seven prison guards were killed.
IRAN
-Zarif: Win-win relations, basis of regional security
In his address to the second Tehran Security Conference, Foreign Minister Zarif stressed that "stronger region" and "network security" are two fundamental solutions to end destructive rivalries and security crises in the region.
-Johnson's baseless claims against Iran
In his latest remarks in the House of Commons, Britain's Foreign Minister stated that they are still concerned about Iran's destabilizing activities in the region and its ballistic missiles.