Tehran's newspapers on Wednesday 20th of Dey 1396; January 10th, 2018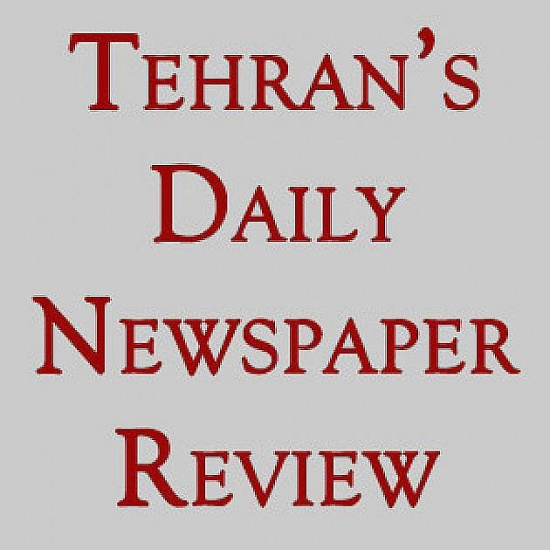 Wednesday, 20th of Dey – January 10th, 2018
HEADLINES OF IRAN'S MORNING PAPERS
KAYHAN
-Limiting virtual networks in France
In his recent statements, the French President said that he intends to introduce a bill in "defense of democracy" against the activities of social media which spread fake news.
-Saudi Arabia's demand from Israel
Following the launch of missiles from Yemen against Saudi Arabia, this country seeks to receive the 'Iron Dome' defense system from Israel.
IRAN
-Syrian army liberates military airport
Following lengthy heavy fighting, the Syrian army finally succeeded in liberating a military airport in Idlib province located in the north-western part of this country.
-Qatar ready to resolve differences with Egypt
The Foreign Minister of Qatar expressed Doha's complete readiness to resolve its differences with Egypt despite the attempts made by certain countries to obstruct the resolution.