Tehran's newspapers on Tuesday 3rd of Bahman 1396; January 23rd, 2018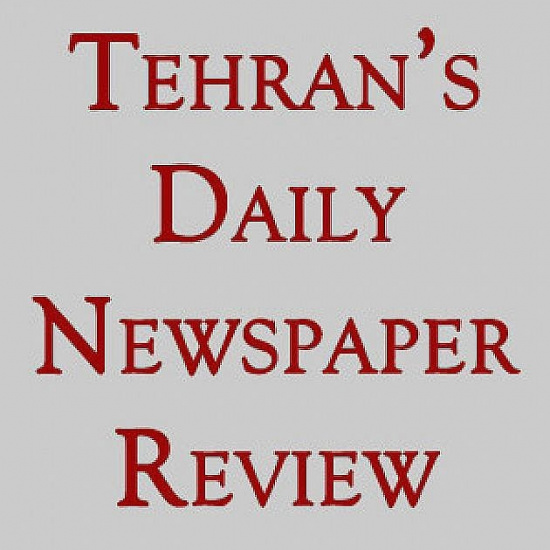 Tuesday, 3rd of Bahman – January 23rd, 2018
HEADLINES OF IRAN'S MORNING PAPERS
KAYHAN
-Saudi Arabia's problems in 2018
Al-Shoroogh, a Qatari newspaper, reports that Saudi Arabia will be faced with inflation, unemployment and growing war costs in 2018.
-Fire exchanges between Turkey and Syrian Kurds
In the second day of the Turkish army's advances inside Syrian territory, this country's army and Kurdish militia exchanged heavy fire.
IRAN
-OIC's anti-Iran statement
At the end of an extraordinary meeting held in Jedda, Foreign Ministers of the OIC issued a statement repeating their claims of Iran's support of Ansarullah.
-Kuwait's anger towards Saudi Arabia
The Deputy Foreign Minister of Kuwait expressed his government's anger over Saudi Arabia's insulting remarks against Kuwait's Minister of Trade and Industry.