Tehran's newspapers on Monday 16th of Bahman 1396; February 5th, 2018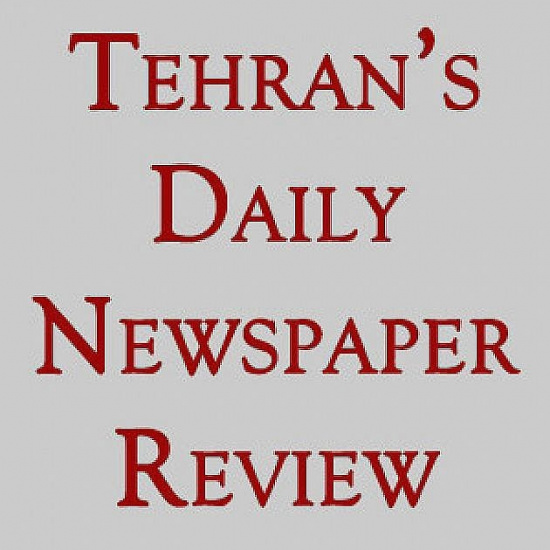 Monday, 16th of Bahman – February 5th, 2018
HEADLINES OF IRAN'S MORNING PAPERS
KAYHAN
-Rouhani: No negotiation on defense power
In his recent remarks, President Rouhani stressed that Americans shamefully threaten others with new atomic weapons and talk about peace. Defense power is our national power and so long as there are threats against Iran, we must strengthen our defense power.
-Bin Salman purchasing British arms
On the wake of Bin Salman's visit to Britain, the Guardian reports that Saudi oil dollars are more valuable than the lives of Yemeni children for the government of Britain.
IRAN
-Macron's 'No'
Bin Salman intends to convince European countries to reduce their relations with Iran but the French President is to visit Tehran despite Saudi efforts.
-Netanyahu accused of corruption
The leader of Israel's Zionist Camp Party, while criticizing the Prime Minister of this regime, stated that the government of Netanyahu is corrupt and will fall.