Tehran's newspapers on Sunday 19th of Farvardin 1397; April 8th, 2018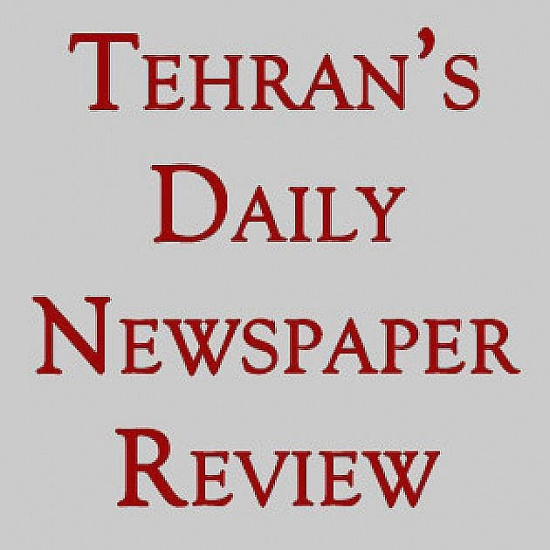 Sunday, 19th of Farvardin – April 8th, 2018
HEADLINES OF IRAN'S MORNING PAPERS
KAYHAN
-10 killed, 1354 wounded in Gaza
Palestine's Ministry of Health has stated in his latest report that the attacks of the Zionists against Palestinians in the Gaza Strip killed 10 and wounded 1354 Palestinians.
-Time: Bin Salman lies
In a report, Time magazine states that the claims made by Bin Salman with regard to the causes of the critical situation in Yemen are false and that the Saudi regime is the main cause behind this crisis.
IRAN
-Zarif meets Venezuela's Foreign Minister
The visiting Foreign Minister of Venezuela met with FM Zarif and discussed different aspects of bilateral relations and regional and international developments.
-Iran's oil exports to India double
Following the agreements made between the governments of Iran and India, Iran's oil exports to India will double in the coming year.