Tehran's newspapers on Monday 20th of Farvardin 1397; April 9th, 2018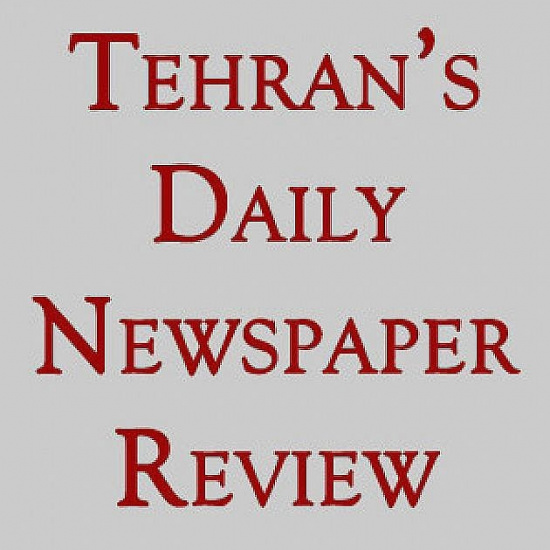 Monday, 20th of Farvardin – April 9th, 2018
HEADLINES OF IRAN'S MORNING PAPERS
KAYHAN
-Terrorists' chemical attack in Syria
On the verge of the complete liberation of East Ghouta, terrorists and their supporters executed their chemical scenario killing 150 civilians and blaming the Syrian army.
-Gaza protests, slap on the face of "Deal of the Century"
The Secretary General of Hezbollah called the recent protests of Palestinians in the Gaza Strip a brave and timely move and invited them to continue their presence in the border with Israel.
IRAN
-Conspiracy behind Syria's chemical attack
While condemning the use of chemical weapons by any party and in any part of the world, the Foreign Ministry Spokesman stressed that the claims about the Syrian army's use of chemical weapons are illogical and conspiratorial.
-20% enrichment in 4 days
The Head of Iran's Atomic Energy Organization stated that if senior officials of the government decide to enrich uranium to 20%, we could so within four days.