Tehran's newspapers on Wednesday 22nd of Farvardin 1397; April 11th, 2018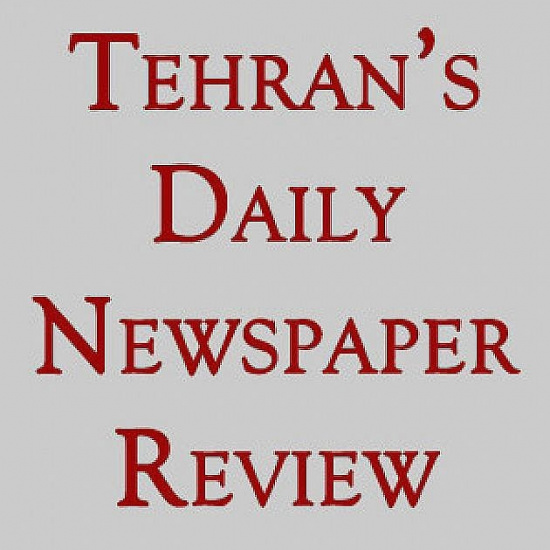 Wednesday, 22nd of Farvardin – April 11th, 2018
HEADLINES OF IRAN'S MORNING PAPERS
KAYHAN
-UN Security Council's important session
A tense but fruitless session of the UN Security Council ended but it seems that the seven-year Syrian crisis is on the verge of a broader war.
-Russia summons Israeli ambassador
Russia's Foreign Ministry summoned Israel's ambassador to Moscow demanding an explanation for Israel's recent airstrikes against a T-4 base in Syria.
IRAN
-Jahangiri meets with Uzbek Deputy PM
In his meeting with Uzbekistan's Deputy Prime Minister, Rouhani's First Deputy stressed that Tehran and Tashkent have great capacities to expand their cooperation.
-Europe seeks maintaining of JCPOA
A European official has reiterated that Europe seeks ways to maintain the JCPOA and will continue its efforts.