Tehran's newspapers on Monday 27th of Farvardin 1397; April 16th, 2018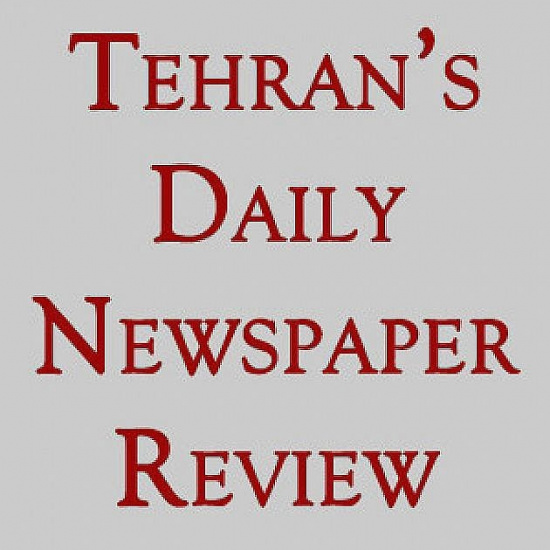 Monday, 27th of Farvardin – April 16th, 2018
HEADLINES OF IRAN'S MORNING PAPERS
KAYHAN
-US base in Iraq under siege
There are reports that Iraqi popular forces have surrounded a US base near Baghdad and are not allowing any planes to land or take off from this base.
-No need for Assad to launch chemical attack
A former Commander of British Special Forces states that he and many senior commanders of the US army believe that Bashar Assad did not need to use chemical weapons while he is winning the war.
IRAN
-Rouhani-Putin conversation about Syrian crisis
In a phone conversation, the Presidents of Iran and Russia discussed the latest international and regional developments and recent attacks by the US, Britain and France against Syria.
-Zarif: Strikes in support of terrorists
In his latest interview with Tehran's Iran daily, FM Zarif stressed that the timing of these strikes on the verge of the Syrian army's victory only sends the message of support for terrorists.