Tehran's newspapers on Saturday 1st of Ordibehesht 1397; April 21st, 2018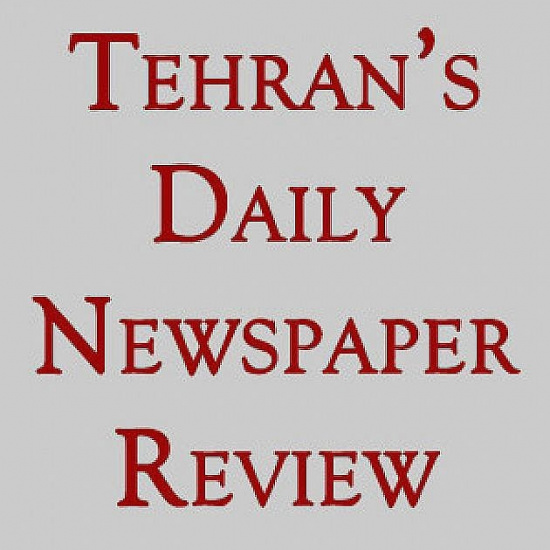 Saturday, 1st of Ordibehesht – April 21st, 2018
HEADLINES OF IRAN'S MORNING PAPERS
KAYHAN
-Protests in France
Tens of thousands of French citizens have staged protests in 130 French cities in protest to Macron's economic policies.
-Silent media war between Saudi Arabia, UAE
The new Saudi project to build a media city to compete with the UAE's upper hand among regional countries has been transformed into a new chapter in differences between the two countries.
IRAN
-Europe warns Trump
500 parliament representatives from Britain, Germany and France have warned the US in a letter about cancellation of the JCPOA.
-JCPOA, no word less or more
The Iranian Supreme Leader's advisor on international affairs stated that Iran will not accept any word less or more in the JCPOA or any other changes.