Tehran's newspapers on Monday 3rd of Ordibehesht 1397; April 23rd, 2018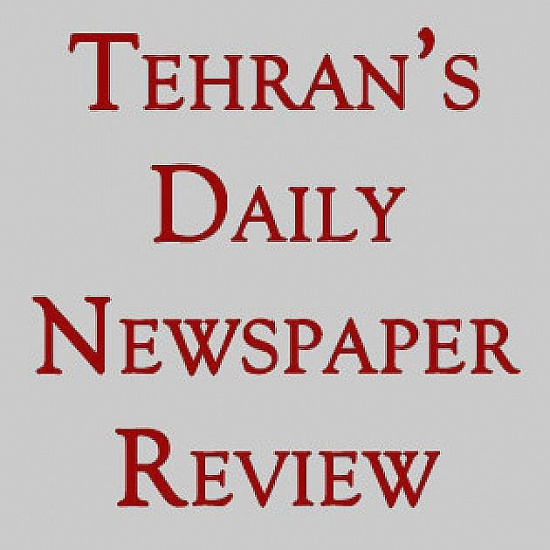 Monday, 3rd of Ordibehesht – April 23rd, 2018
HEADLINES OF IRAN'S MORNING PAPERS
KAYHAN
-36 ISIS members killed
In their second operations outside the country against terrorists, Iraqi army forces killed 36 ISIS members inside Syria.
-Armed attack against Bin Salman
An armed attack by unknown individuals around Bin Salman's palace which led to the killing of 7 people has brought about suspicion of a coup against the regime.
IRAN
-Iran condemns Kabul terrorist attack
While condemning the terrorist attack in Kabul which killed and wounded dozens of people, the Spokesman of Iran's Foreign Ministry called it a criminal and inhumane measure.
-Merkel and Macron's support of JCPOA
The heads of state of France and Germany once again reiterated their support for the JCPOA in their recent remarks and interviews.