Tehran's newspapers on Saturday 8th of Ordibehesht 1397; April 28th, 2018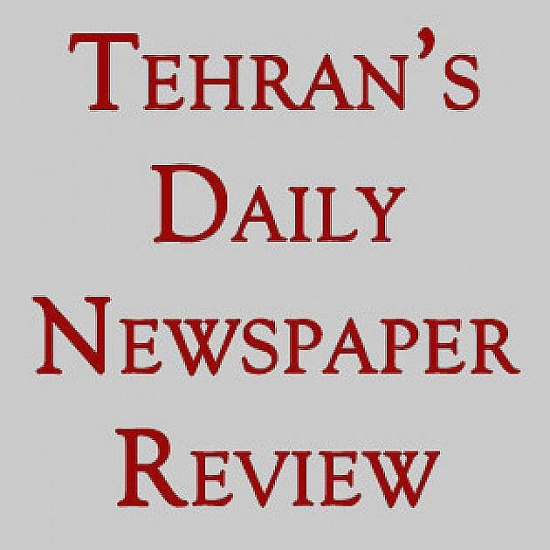 Saturday, 8th of Ordibehesht – April 28th, 2018
HEADLINES OF IRAN'S MORNING PAPERS
KAYHAN
-Israeli crimes violate Geneva Convention
The Head of the UN Human Rights Commission called the crimes committed by the Zionist regime in Gaza in violation of the Geneva Convention.
-5th round of 'Protests of Return' in Gaza
Despite the shootings of the Zionist military, the 5th round of Protests of Return was held in Gaza wherein one Palestinian journalist was killed and 25 others were wounded.
IRAN
-Syrian crisis cannot be resolved without Russia
In the latest meeting of the Foreign Ministers of 7 Industrial States, while they stressed the irresponsible behaviors of Russia, they reiterated that the crisis in Syria will not be resolved without Russia.
-Pompeo confirmed
Despite speculations about the non-confirmation of Pompeo in the Foreign Relations Committee of the US Senate, he was confirmed as the US Secretary of State.