Tehran's newspapers on Sunday 16th of Ordibehesht 1397; May 6th, 2018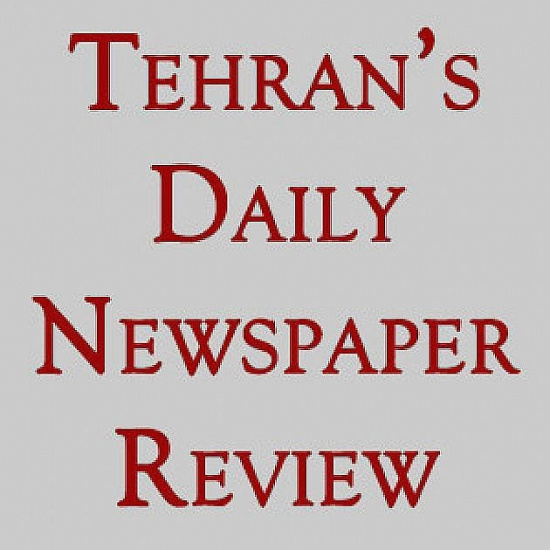 Sunday, 16th of Ordibehesht – May 6th, 2018
HEADLINES OF IRAN'S MORNING PAPERS
KAYHAN
-Millions protest in Yemen
Millions of Yemenis reached the capital to stage protests under the title of "Qods, the land of Muslims" in support of Palestinians' ideals.
-US National Security Agency breaks record
The results of an official report indicate that the US National Security Agency has eavesdropped and recorded 534 million phone calls and text messages in 2017.
IRAN
-Arab League welcomes Morocco's move
In a statement issued recently, the Arab League expressed its support of Morocco's decision to cut its diplomatic ties with Iran.
-OPEC faces new challenge
In case of the return of sanctions against Iran which would lead to reduction of Iranian oil exports, OPEC will be faced with new challenges.