Tehran's newspapers on Wednesday 19th of Ordibehesht 1397; May 9th, 2018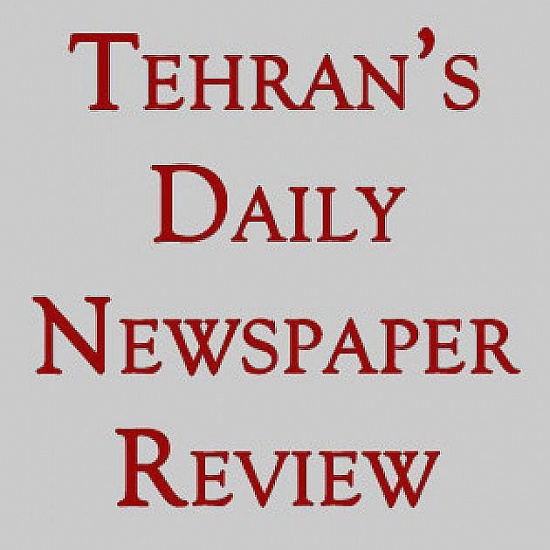 Wednesday, 19th of Ordibehesht – May 9th, 2018
HEADLINES OF IRAN'S MORNING PAPERS
KAYHAN
-Trump tore up JCPOA, Iran must burn it
After months of US non-compliance with its commitments in the JCPOA, Trump tore it apart and now it is the Iranian government's turn to set it on fire and return to pre-JCPOA conditions.
-Hezbollah victory frightened US
While pointing out Hezbollah's victory in Lebanon's parliamentary elections, the Los Angeles Times concludes that this movement is transformed into the superior force in the new parliament.
IRAN
-JCPOA without the trouble-maker
In his response to Trump's decision to leave the JCPOA, President Rouhani stressed that Iran will continue its negotiations with the other five states and remain in the deal so long as its interests are provided.
-Rouhani's phone conversation with Macron
In his phone conversation with Macron, President Rouhani stated that Europe has very limited time to maintain the JCPOA and express its firm positions with regard to its commitments.