Tehran's newspapers on Sunday 23rd of Ordibehesht 1397; May 13th, 2018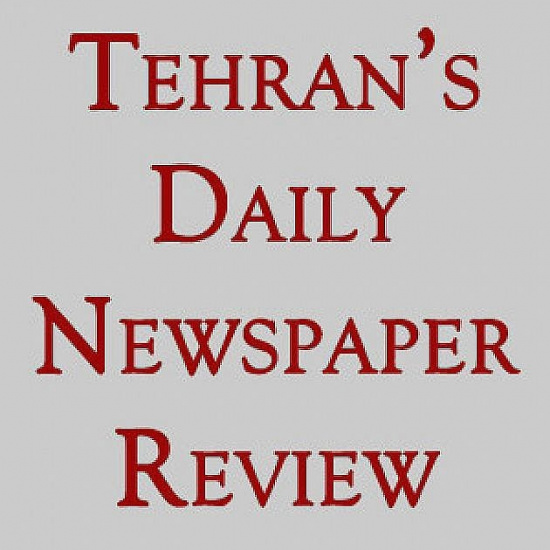 Sunday, 23rd of Ordibehesht – May 13th, 2018
HEADLINES OF IRAN'S MORNING PAPERS
KAYHAN
-Protests against Bahraini King's visit to London
Reports of the upcoming visit of Bahrain's King to London led to protests in this city, with people asking officials to cancel his trip.
-Votes counted in Iraq
Vote-counting in Iraqi parliamentary elections has started while the possibility of the victory of two coalitions affiliated with Ebadi and Ameri is higher.
IRAN
-Turkmen President's letter to Supreme Leader
In his visit to Tehran, the Foreign Minister of Turkmenistan presented a letter by this country's president to the Supreme Leader of Iran.
-France' three proposals to stand against US
France has prepared a plan with three proposals aimed at safeguarding the economic interests of companies from extra-continental sanctions.