Tehran's newspapers on Monday 25th of Tir 1397; July 16th, 2018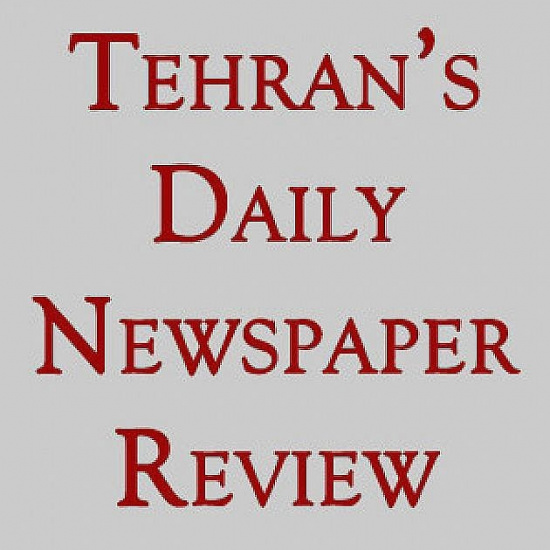 Monday, 25th of Tir – July 16th, 2018
HEADLINES OF IRAN'S MORNING PAPERS
KAYHAN
-'After Iraq and Syria, it was Iran's turn'
The US Secretary of State's Chief of Staff during the George W. Bush presidency stated that US officials intended to overthrow the Iranian government after Syria but failed.
-Saudi Arabia pays for Israeli attacks against Gaza
The official spokesman of Ansarullah claims that Saudi Arabia pays all the costs of Israel's attacks against Gaza.
IRAN
-Defensive diplomacy in Pakistan
The Chief of Staff of Iran's Armed Forces will visit Pakistan as the head of a high-ranking military delegation to discuss defensive cooperation and relations.
-Tehran-Damascus continuous relations
In a meeting between the Syrian President and FM Zarif's Special Assistant for Political Affairs, both parties stressed the strengthening of relations.