Tehran's newspapers on Tuesday 26th of Tir 1397; July 17th, 2018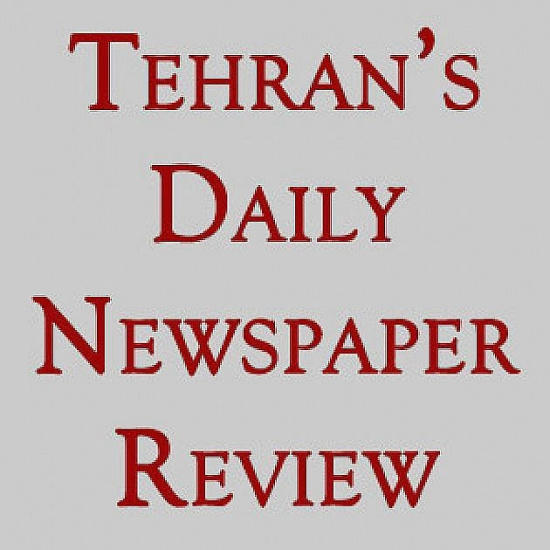 Tuesday, 26th of Tir – July 17th, 2018
HEADLINES OF IRAN'S MORNING PAPERS
KAYHAN
-UN protest against Israeli child-killings
While warning the Zionist regime about the massacre of Palestinians particularly children, the UN stressed that Israeli snipers must immediately stop killing children.
-Two killed, 500 detained in France
The World Cup victory ceremony in France which coincided with its national day led to riots wherein two people were killed and more than 500 were detained.
IRAN
-Iran files complaint against US
The Islamic Republic of Iran has filed a complaint against the re-imposition of illegal and unilateral sanctions by the US in the Hague International Tribunal.
-Putin defends JCPOA
In his meeting with Trump, Putin stressed that the JCPOA has effectively ascertained the international community about the peaceful nature of Iran's nuclear program.