One-Step Agreement; Achieving Maximal Demands
An interview with Mohsen Jalilvand, a university professor and expert on international affairs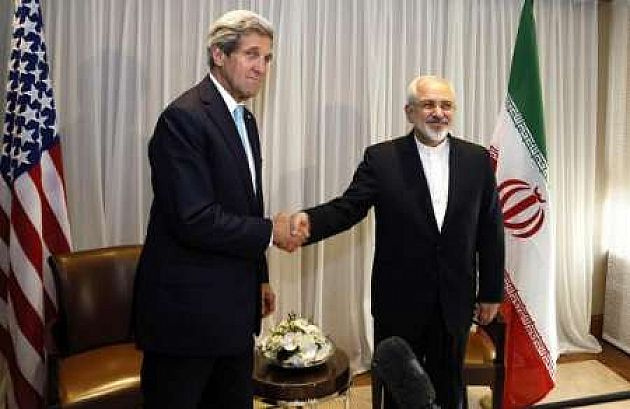 Why has the issue of a one-step agreement been proposed?
Prolongation and two-step negotiations will lead to a situation where the western party would give gradual concessions. This is while Iran has given all the necessary concessions. On the other hand, they may not lift sanctions and suffice to suspend them and reinstall them whenever they wish. This would violate the primary agreement based on which all sanctions must be lifted at once.
What is the benefit of a one-step agreement?
Although one cannot be optimistic about a strategic agreement in general, there are still hopes. I believe that based on its strategy in the Middle East, the US will not allow Iran to reach a stage at which it could threaten US interests in the middle-term. The interesting point is that the present conditions of the negotiations are different from the past three to four years; because some issues which are discussed now were not talked about at that time and the negotiating team had more open hands. Of course, their hands are open now meaning that Iran has been able to extend its uranium enrichment to 20% which gives the message to the western countries that if they intend to exert further pressures, Iran is able to increase its enrichment level. It must be considered that Iran's diplomats are bearing heavy pressures based on the cost-benefit analysis of these negotiations.
How should a one-step agreement be approached?
The other party must have complete flexibility, because Iran has, hitherto, shown its flexibility. They must also decrease their maximal demands. Of course, maximal demands are always proposed at the negotiating tables so that minimal demands would be satisfactory. It must also be noted that the other party holds 70% of the economy and 80% of the military power of the world, thus, negotiating with them is not easy.