Tehran's newspapers on Sunday 25th of Bahman 1394; February 14th, 2016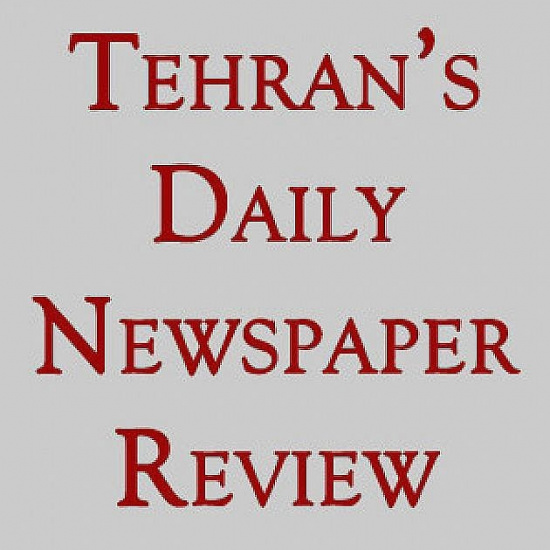 Sunday, 25th of Bahman – February 14th, 2016
HEADLINES OF IRAN'S MORNING PAPERS
KAYHAN
-Washington's hostile post-JCPOA measures continue
Two US Representatives, from the Republican and Democratic parties, have recently delivered a 3-step proposal to Congress to intensify pressures on Iran.
-Washington claims Iran interrogated US sailors
An American official has claimed that the US sailors arrested in Iranian waters were continuously interrogated by Iranian officials.
IRAN
-Munich, center of Iran-West discussions for Syrian peace
On the sidelines of the Munich Security Conference, Iran and Saudi Arabia also showed signs of interest in reducing tensions between the two countries.
-National Iranian Oil Company: 4 million Iranian oil barrels to be delivered to Europe
Bloomberg has also reported that the US will insure Iranian oil shipments for the first time.