Tehran's newspapers on Tuesday 17th of Mordad 1396; August 8th, 2017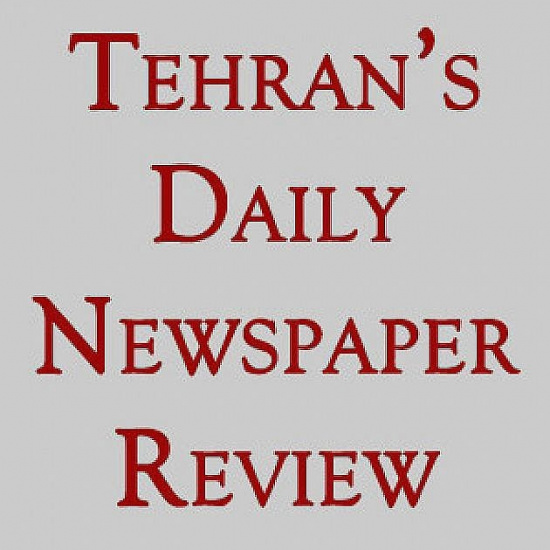 Tuesday, 17th of Mordad – August 8th, 2017
HEADLINES OF IRAN'S MORNING PAPERS
KAYHAN
-Unrest returns to Grand Mosque
Unrest is again being observed around the Grand Mosque and tens of Palestinians have been arrested or wounded.
-Saudi Arabia demands UN mediation
After the intensification of military clashes along the border between Saudi Arabia and Yemen, there are reports that the Saudi Prince has asked the UN to mediate between Riyadh and Ansarullah.
IRAN
-Saudi delegation can visit Iran
The Foreign Ministry Spokesman stressed that there is no problem for the Saudi delegation to visit Iran to inspect their buildings.
-JCPOA's historic achievement
With the signing of a 160 million euro contract with Renault, the biggest foreign investment in Iran's car industry was registered.