Tehran's newspapers on Saturday 21st of Mordad 1396; August 12th, 2017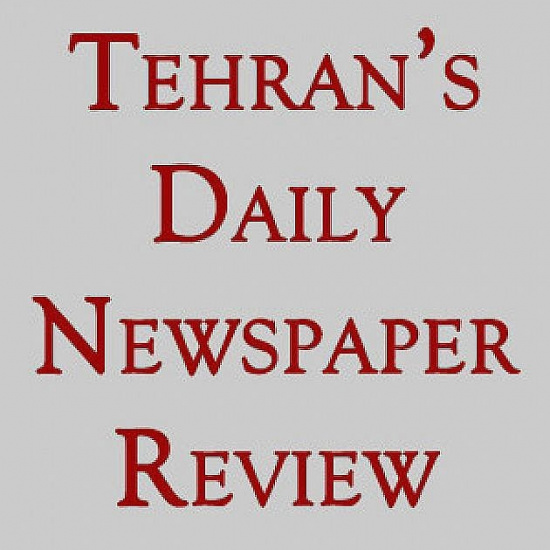 Saturday, 21st of Mordad – August 12th, 2017
HEADLINES OF IRAN'S MORNING PAPERS
KAYHAN
-War of embassies between US and Russia
Following the intensification of the war of embassies between the US and Russia, there are reports that Washington intends to shut down Russia's consulate in the US.
-Yemen catastrophe, beyond imagination
A BBC reporter reports from Yemen that Saudi Arabia is preventing free access of reporters in Yemen so that the bitter realities of this country are not revealed.
IRAN
-Araghchi: Iran ready for any possibility in JCPOA
The Legal and International Affairs Deputy of Iran's Foreign Minister stressed that Iran is prepared to react to any US action to deadlock JCPOA implementation.
-Anti-Iran claims of UAE court
A court in Abu Dhabi has accused several people of having contacts with Iran and sentenced one Iranian to ten years in prison.