Tehran's newspapers on Wednesday 19th of Mehr 1396; October 11th, 2017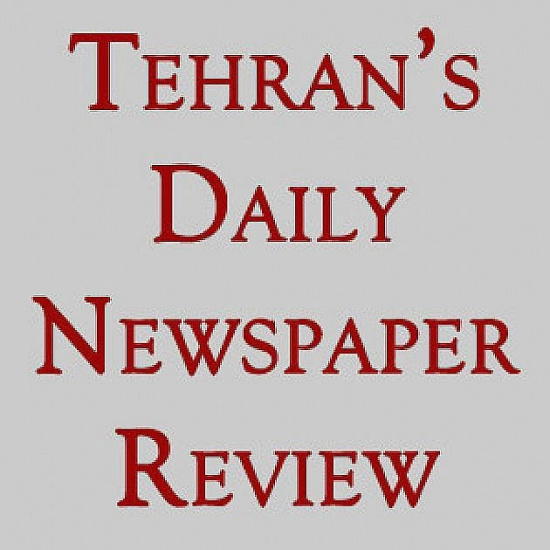 Wednesday, 19th of Mehr – October 11th, 2017
HEADLINES OF IRAN'S MORNING PAPERS
KAYHAN
-Government's full support of IRGC
The government expressed its full support of the RGC against US threats based on placing the RGC on their terrorist list.
-CIA intended to assassinate Kim Jong Un
North Korea has reported that it has received information indicating that the CIA had plans to assassinate Kim Jong Un by using biological and chemical poisons.
IRAN
-Regional differences to no one's benefit
In his meeting with the Prime Minister of Armenia, President Rouhani stressed that war and intensification of regional differences are to no country's benefit.
-Velayati: RGC is representative of Iranian people
The senior international relations adviser to the Supreme Leader stated that the US administration must know that the RGC is the representative of the people of Iran in the resistance front of the region against the US and the Zionist regime.