Tehran's newspapers on Wednesday 10th of Aban 1396; November 1st, 2017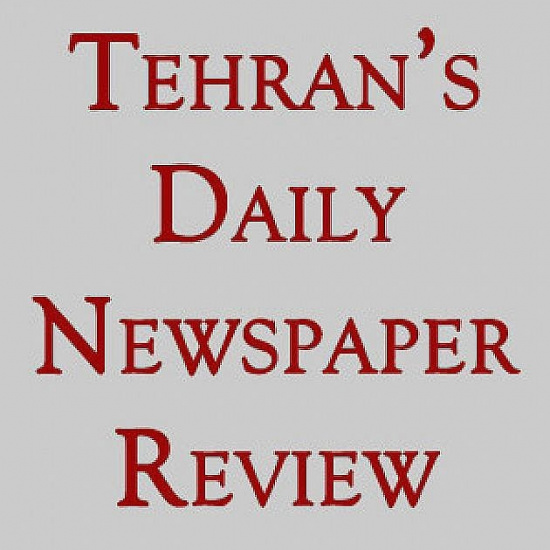 Wednesday, 10th of Aban – November 1st, 2017
HEADLINES OF IRAN'S MORNING PAPERS
KAYHAN
-US forces in Iran's missile range
The Commander of Iran's Revolutionary Guards Corp pointed to the presence of US officers around Iran and stressed that the 2000 km range of Iran's missiles is enough to target them.
-Al-Anbar one step closer to liberation
While Iraqi sources report of the last days of the liberation operation of two cities of al-Anbar province, the people of Iraq prepare themselves for celebration against ISIS.
IRAN
-90 US nuclear scientists ask Congress to preserve JCPOA
90 prominent American nuclear scientists wrote a letter to the US Congress asking them to preserve the nuclear agreement with Iran.
-Al-Ebadi responds to claim about General Suleimani
In an interview with the Independent, the Prime Minister of Iraq stressed that General Suleimani had no role in Kirkuk incidents.