Tehran's newspapers on Monday 15th of Aban 1396; November 6th, 2017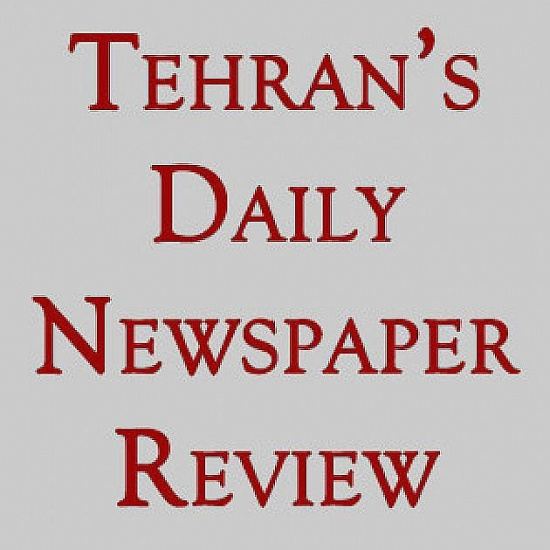 Monday, 15th of Aban – November 6th, 2017
HEADLINES OF IRAN'S MORNING PAPERS
KAYHAN
-Saudi Arabia and a new conspiracy in Lebanon
In reaction to the resignation of Saad Hariri, Hezbollah stressed that Saudi Arabia intends to create new conspiracies in Lebanon.
-Netanyahu: We will not allow ISIS to leave Syria
In his interview with the BBC, the Prime Minister of the Zionist regime officially expressed his support for ISIS Takfiri terrorists stating that Israel will not allow ISIS to leave Syria because then Iran will enter this country.
IRAN
-White coup in Saudi Arabia
In his latest attempt, the Saudi Crown Prince dismissed or arrested eleven princes and 40 high-ranking officials of this country.
-Nasrallah: Saudis forced Hariri to resign
The General Secretary of Hezbollah stressed that it was Saudi Arabia which decided the resignation of Hariri and not himself.