Tehran's newspapers on Monday 29th of Aban 1396; November 20th, 2017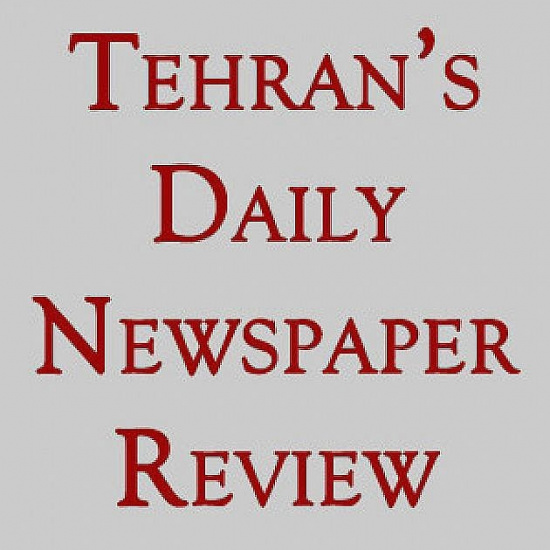 Monday, 29th of Aban – November 20th, 2017
HEADLINES OF IRAN'S MORNING PAPERS
KAYHAN
-Velayati's warning to Macron
The Supreme Leader's International Advisor stated that it is not in the interests of France and Mr. Macron to interfere in Iran's missile program and strategic matters about which there are sensitivities.
-ISIS out of its last base in Syria
Resistance forces and the Syrian army have cleansed the city of Abu Kamal, ISIS' last base in this country, from members of this terrorist group.
IRAN
-Riyadh's anti-Iran plan failed
A delegation appointed by the UN Security Council to investigate the Houthis' missile launched against Saudi Arabia stressed in a letter that they found no evidence to prove that Iran was behind the missile launch.
-Zarif: Saudi Arabia must change its approach
At the end of the trilateral meeting of the Foreign Ministers of Russia, Turkey and Iran, FM Zarif stated that Saudi Arabia should change its approach to participate in regional peace.