Tehran's newspapers on Tuesday 30th of Aban 1396; November 21st, 2017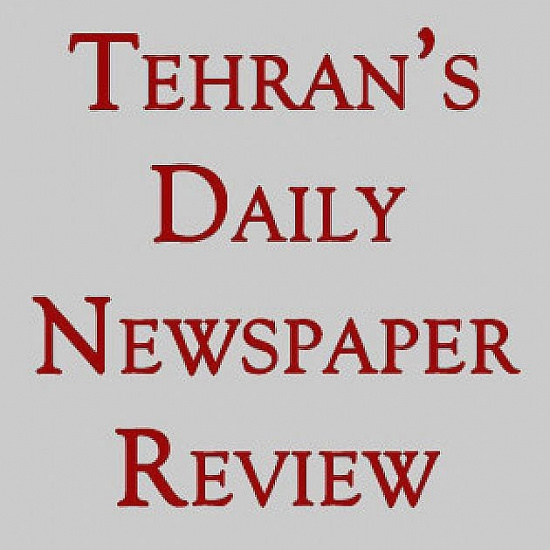 Tuesday, 30th of Aban – November 21st, 2017
HEADLINES OF IRAN'S MORNING PAPERS
KAYHAN
-Abu Kamal liberated
In his latest remarks regarding recent regional developments, Seyyed Hassan Nasrallah stated that the Abu Kamal liberation neutralized the US plot for Syrian disintegration.
-UAE's brotherly relations with Israel!
In continuation of the normalization process of relations between Arab states and Israel, a representative of the UAE Defense Minister stated that the UAE and Israel are brothers and not threats to each other!
IRAN
-Iran hosts EU-Iran talks
The third round of political dialogue between high-ranking Iranian and EU officials was held in Tehran to discuss JCPOA implementation and political issues between Iran and the European Union.
-Arab League statement meaningless
In his address after the liberation of Abu Kamal and the end of the Arab League meeting, the General Secretary of Hezbollah stressed that the statement of the Arab League has no value.