Tehran's newspapers on Sunday 20th of Khordad 1397; June 10th, 2018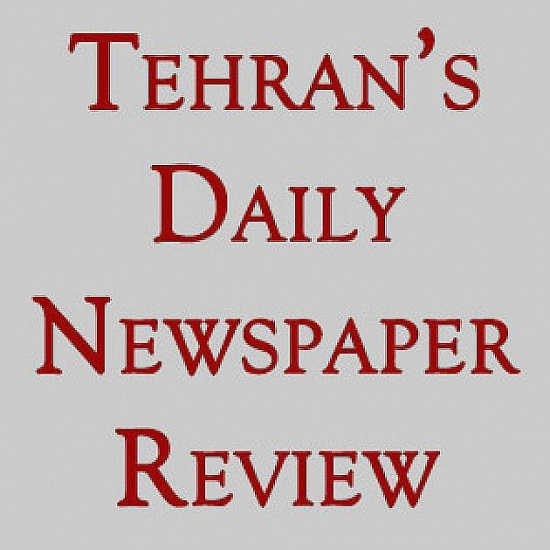 Sunday, 20th of Khordad – June 10th, 2018
HEADLINES OF IRAN'S MORNING PAPERS
KAYHAN
-Bloody day in West Bank
While people of the world staged protests on Quds Day, Zionist forces killed hundreds of Palestinians in the West Bank.
-'Arab states won't last a week without US'
Seyyed Hassan Nasrallah stressed that if the US removes its support of the Arab reactionary regimes, they will not last a week.
IRAN
-United front against terrorism
In their meeting held on the sidelines of the Shanghai Summit, Rouhani and Putin reiterated the continuation of their cooperation in the fight against ISIS and other terrorist groups.
-Russia, Iran, Syria, Iraq's joint meeting in Baghdad
Delegations from Iran, Russia, Syria and Iraq met in Baghdad to discuss common interests and strengthening national security.