Tehran's newspapers on Monday 21st of Khordad 1397; June 11th, 2018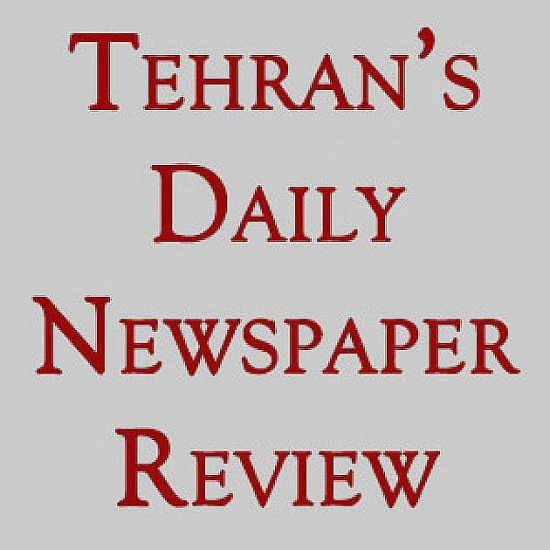 Monday, 21st of Khordad – June 11th, 2018
HEADLINES OF IRAN'S MORNING PAPERS
KAYHAN
-Assad: Iran's presence, legal
The President of Syria stated that Iran and Russia are present in this country on the invitation of Syria, hence, their presence is totally legal.
-50 Saudi coalition forces killed
Yemen's army and Ansarullah forces killed 50 military men affiliated with the Saudi coalition in the liberation operation in the western front of this country.
IRAN
-Supreme Leader: Palestinian referendum, only solution
In his latest address, the Supreme Leader of Iran stressed that the solution to the issue of Palestine is a referendum for Palestinians.
-Beijing committed to improve Arak Reactor
In his meeting with President Rouhani on the sidelines of the Shanghai Summit, the President of China confirmed China's commitment to improving the Arak Reactor.