Tehran's newspapers on Thursday 4th of Mordad 1397; July 26th, 2018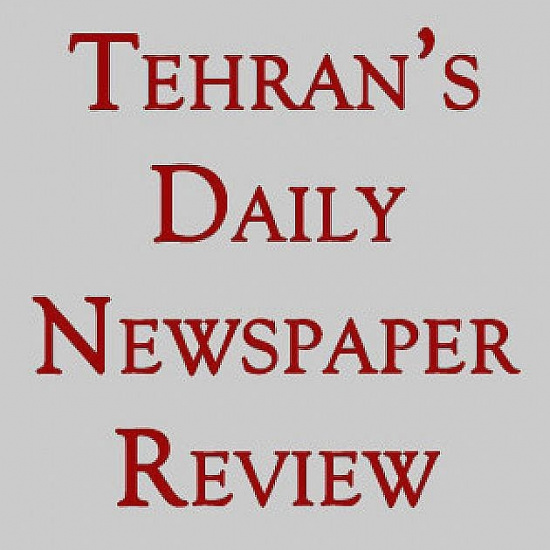 Thursday, 4th of Mordad – July 26th, 2018
HEADLINES OF IRAN'S MORNING PAPERS
KAYHAN
-Palestinian groups unite
The Islamic Jihad Movement and the Popular Front for the Liberation of Palestine stressed the necessity to establish the National Council of Palestine and unite against the US plan called the "Deal of the Century".
-50 civilians killed in southern Syria
50 civilians were killed and 70 were wounded in southern Syria due to three bomb explosions by ISIS terrorists dispatched from a US base.
IRAN
-'White House should forget about negotiations with Iran under pressure'
The Foreign Ministry Spokesman stressed that US officials must forget about one-sided negotiations with Iran under the shadow of threats and sanctions.
-Erdogan: Iran, Turkey's strategic ally
The President of Turkey reiterated that, just as the US is a strategic ally, Iran, as a neighboring country, is also a strategic ally of Turkey.