Tehran's newspapers on Monday 3rd of Aban 1395; October 24th, 2016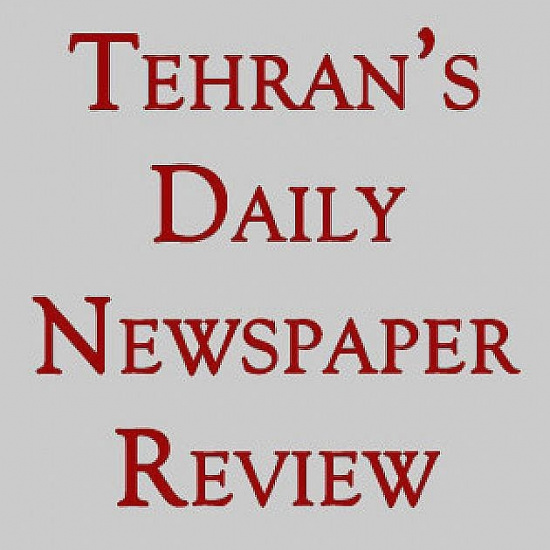 Monday, 3rd of Aban – October 24th, 2016
HEADLINES OF IRAN'S MORNING PAPERS
KAYHAN
-Seyyed Hassan Nasrallah: Erdogan will soon claim Aleppo for Turkey!
In a speech on the occasion of the martyrdom of a Hezbollah commander, Seyyed Hassan Nasrallah stated that soon the Turkish President will claim Aleppo belongs to Turkey!
-Erdogan: Historically, Mosul belongs to Turkey!
Finally, the Turkish President revealed the real intention behind his insistence on participating in Mosul liberation operations, claiming that this city historically belongs to Turkey.
IRAN
-Iraqi forces at Mosul gates
With the complete capture of the al-Hamdaniya district, Iraqi forces have now reached the gates of Mosul after several days of operations to liberate this city.
-Negotiations on Caspian Sea Legal Regime
The 47th meeting of the special working group to draft the convention of the Caspian Sea Legal Regime began its work in Tehran with the participation of the foreign ministers of Iran, Russia, Kazakhstan, Turkmenistan and the Republic of Azerbaijan.